Over time, we naturally forget what we learn, but the forgetting curve can be reduced. Interactive materials with unlimited access help you retain your learning. Throughout each Course, you learn to use the Write for Business Guide, a free online resource that answers all of your business-writing questions. You can also subscribe to free Write for Business eTips, which bring weekly micro-learning opportunities to your email inbox. The chart below shows how these ongoing supports combat the forgetting curve, helping you retain what you have learned and continue to build your communication skills.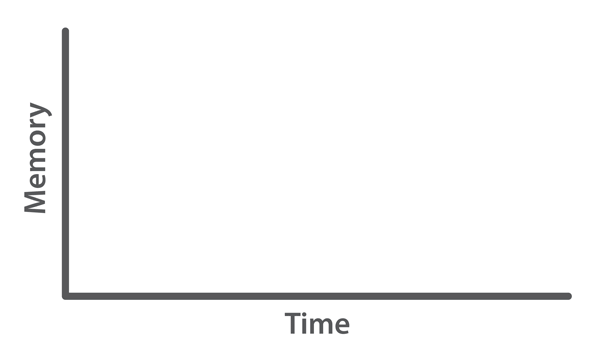 Which course is right for me?
Write for Business Courses progress from foundational skills through high-level writing and communication. Do you want to try out a Course and gain new skills? You can sign up for free to take a brief Course, Effective Emails and Messages!
You can also work your way through this flow chart to see which of the longer Write for Business Courses is right for you.
Grammar
Communication
Critical Thinking
What type?
Basic
Intermediate
Why?
Problem Solving
Management