14
151
Using Social Media for Business
It's no secret that the Internet has changed the way people connect. Our hyperconnectivity allows us to experience and respond in real time to events happening anywhere on the globe. We are like neurons in a worldwide brain that is just now waking up.
Social media are driving much of this transformation. Private individuals are discovering its ability to create new connections, and businesses are using these tools to participate in that new, exciting connectivity.
This chapter provides an overview of social media, defining some of the basic ways that people connect and share. Then it offers some general advice for businesses to successfully use these ever-evolving tools.
In this chapter
152
Understanding Social Media
Social media are simply online programs that connect people. Much if not most of the content on social media is generated by people instead of by businesses. In that way, social media are the electronic equivalent of sitting around a fire trading jokes and gossip, singing songs, showing pictures—in other words, being social. But social media also help businesspeople track trends and get the word out. Here are some of the most common forms of social media.
Chat
Chat features in messenger apps allow users to communicate in real time to one or more others through text messages. Chat features may be stand-alone programs or may be integrated into other social networking programs.
Microblogging
Microblogging applications such as Twitter allow users to send out brief messages (280 or fewer characters). Users can send messages
to everyone who follows them,

to one particular person but viewable by all, and

to one specific person and viewable only by that person.
The messages can contain links to videos, blog posts, articles, or any other assets available on the Web. They also can be tagged so that people can find messages more easily. Programs that aggregate feeds help users create groups of people and sift the messages they want to see.

Social Networking
Social networking applications such as LinkedIn and Facebook allow users to set up profiles, connect to contacts, post files, send messages, join groups, and communicate. Social networking programs allow users to determine how much or how little they share, and with whom. Different social networking sites focus on connecting people for different purposes: friendship, business, romance, fandom, art, music, and so on.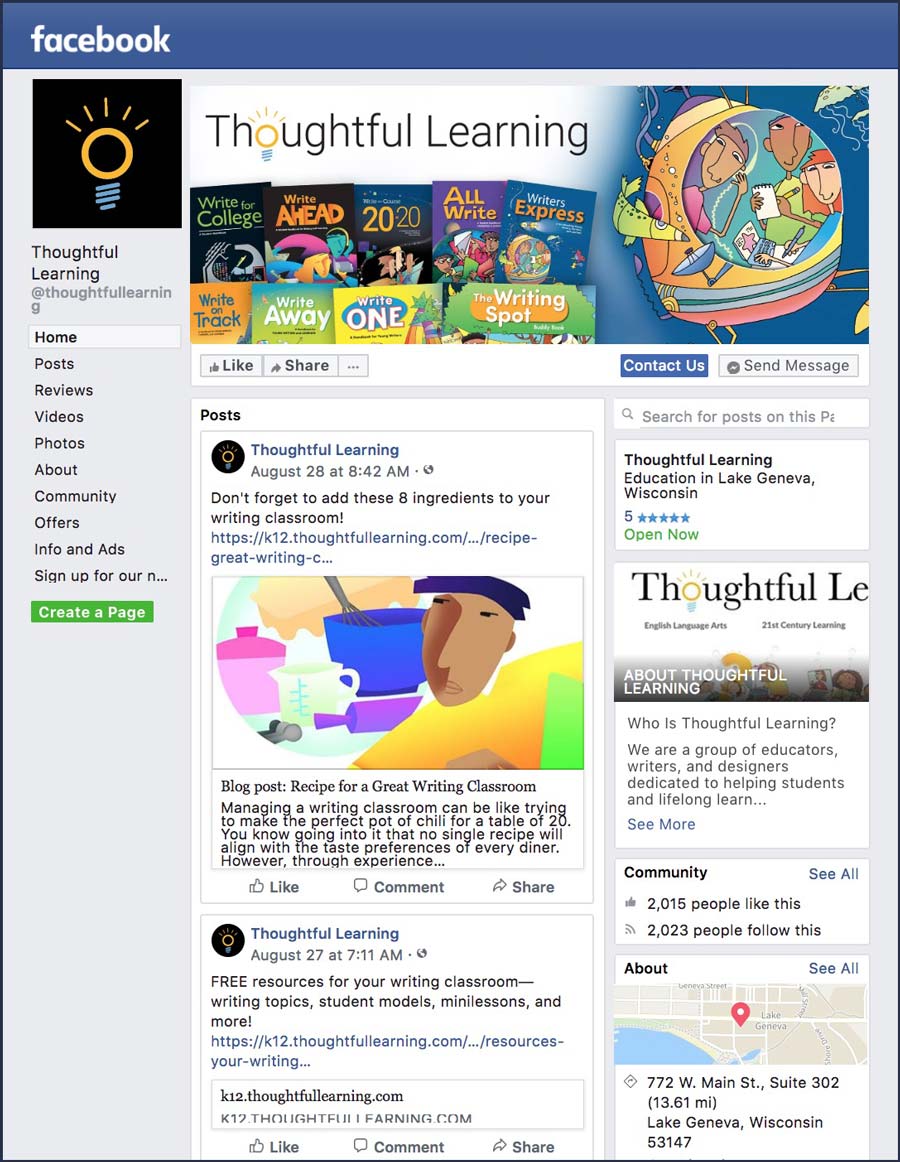 153
Blogging
Blogging applications such as WordPress allow users to create blogs. Most blogs feature periodic posts that include text, photos, or videos and allow readers to post replies. Blog sites also often contain other pages with information about the person or organization, lists of products or services, reviews, and other information. The main point of a blog is to be topical.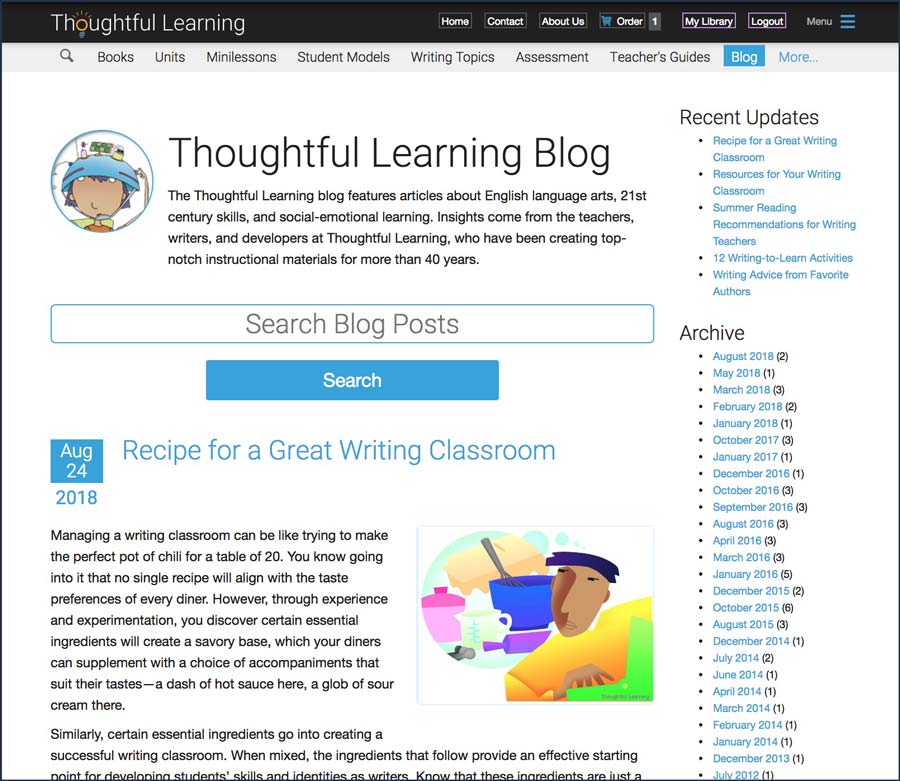 File Sharing
File sharing sites such as YouTube (videos) and Flickr (photos) allow people to upload content they have created or found, search for and view content others have created or found, rate it, and comment on it. File sharing sites exist for all types of content, including audio, video, photos, and humor.
Message Boards
Message boards and forums provide a location for people with common interests to ask questions and get answers. Often, topics are posted by users, but moderators also propose topics for discussion.
Wikis
Wikis allow users to work collaboratively on projects, discussing and revising each other's work. Some wikis have millions of contributors, while others have only a handful of people. Wikis focus on "crowdsourcing"—or creating content through the involvement of many individuals.
RSS Readers/Social Bookmarking
RSS readers and bookmarking features such as Feedly and Digg allow users to find articles recommended by others with similar interest. RSS readers and bookmarking cover topics from sports to fashion to science to politics.
New social media are appearing every day, and social media are constantly evolving. The best way to learn about what is currently available in social media is to engage and experiment.
154
Getting the Most Out of Social Media
Whether blogging, microblogging, networking, or writing for the Web, the key is to keep the writing social in nature. Business is all about making connections—the people you know and trust, and the people who know and trust you. Companies and businesspeople who use social media in this way succeed with it.
Here are a few specific tips to help you connect with others:
Project a personality. The personality may belong to your brand, or it may belong to the people behind the brand—or some combination. For other users to want to interact with you, they need to know who you are. For them to trust you, they definitely must know who you are.

Offer value. Most of the posting you do on social media should help the reader. Provide a reason for people to "follow, fan, or friend"—and the reason can't be just to hear sales pitches.

Keep your messaging concise. Short, precise messages garner the most engagement.

Connect with others. Don't just point to yourself. Follow, fan, and friend others, linking to them and passing along the value that they provide. By doing so, you become a trusted and active part of an online community.

Connect technologies. Join your microblog to your blog, and link your blog to a video posted on a hosting service. The more media you use, the more engaging your presence will be.

Invite people in. Engage others by asking questions, inviting responses, running contests, having giveaways, providing quizzes, asking for ratings, and soliciting feedback. Give up a little control so that users have room to enter the conversation.

Do a little every day, not a lot all at once. Maintaining a presence on social media requires continual small-scale contributions, which keep you in front of others in your community. Set up a broadcast schedule to keep yourself on track.

Revise and edit your work. Though social media may feel fast and loose, misspellings, grammatical errors, and other such problems create a negative and untrustworthy image. Make sure that what you post is correct.